Public meetings
Get the inside view on our devolution progress, with updates and papers from the Greater Manchester Health and Care Board's public meetings.
We want to keep everyone up to date with Greater Manchester's devolution plans as they unfold. Here on our public meetings page, you can quickly find information on upcoming board meetings (which anyone can attend), as well as download papers from previous sessions. So you can see what's going on, where and when. You can also follow our meetings live on our Twitter feed. Can't find what you need? Get in touch.
UPCOMING MEETINGS & EVENTS
29/11/2019
Health and Care Board
Health and Care Board, Location & time TBC

Have your say
Everyone in Greater Manchester has a part to play in improving the health and wellbeing of our region. Tell us what you think of the devolution plans in your area. 
@GM_HSC / Sep 20
This year we've teamed up with @hitsmcrnews to bring #Stoptober to Greater Manchester. Throughout the month there'll be roadshows happening i…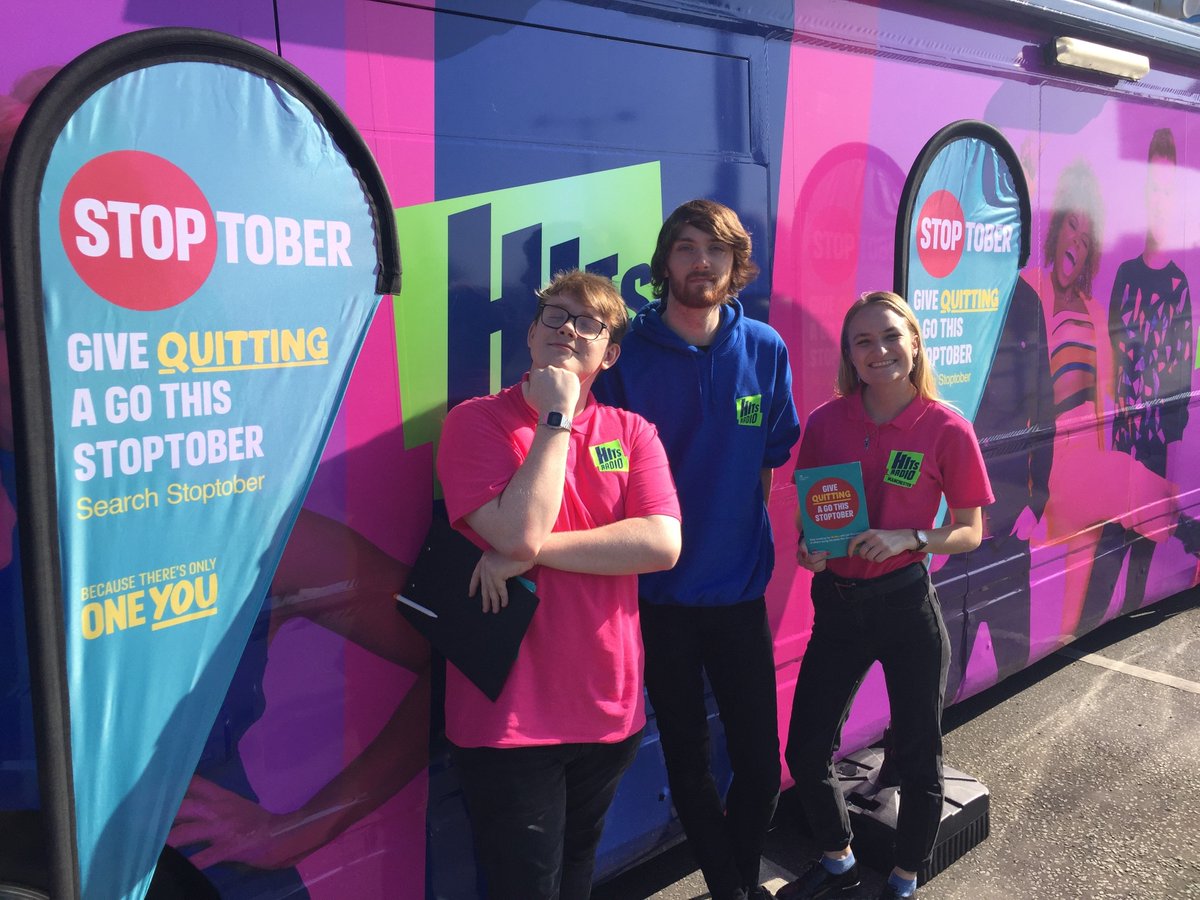 @GM_HSC / Sep 20
The #HPVvaccine has caused a big fall in the early signs of cervical cancer in vaccinated women. But HPV causes other cancers too. From this mon…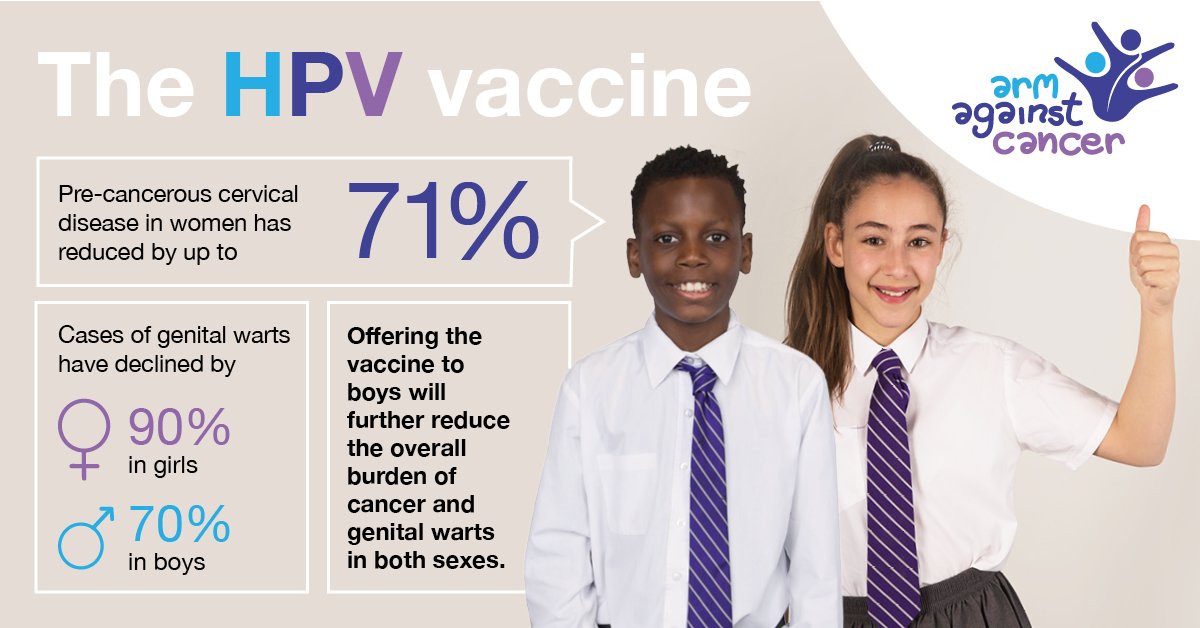 @GM_HSC / Sep 19
HPV causes cancer in men and women, and most people will catch HPV at some point. From this month, the HPV vaccine is being offered to year 8 bo…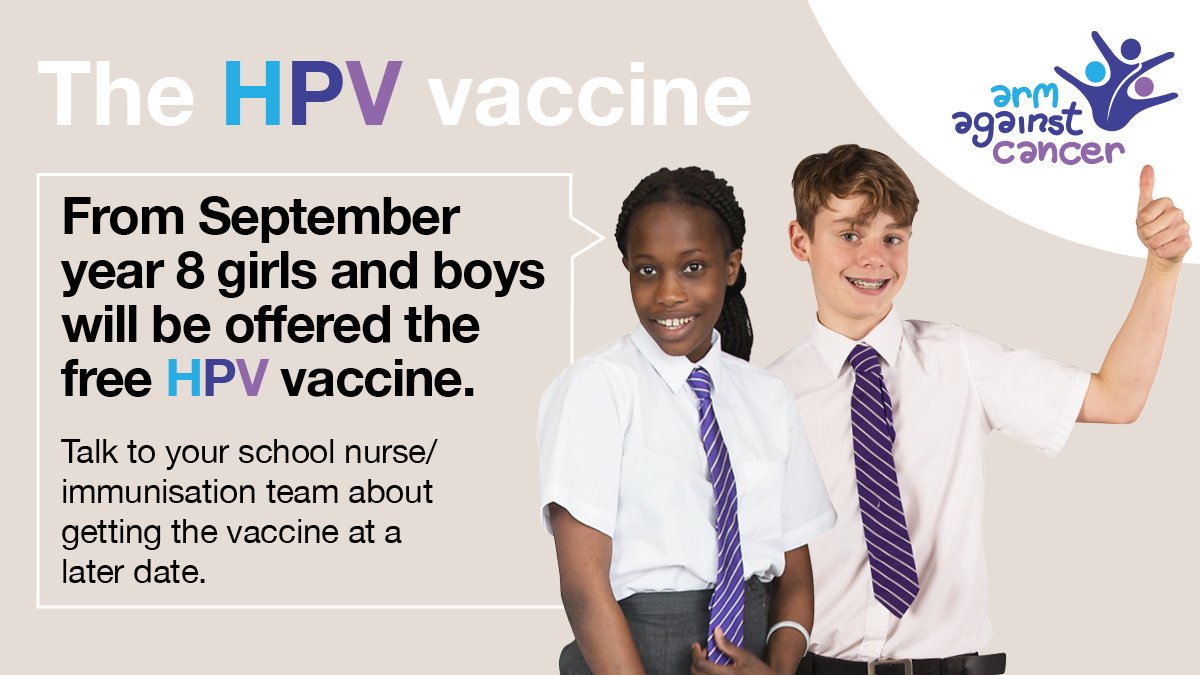 @GM_HSC / Sep 19
Do you work in health and social care across Greater Manchester and travel during the night-time? We want to know how you get there? Fill out th…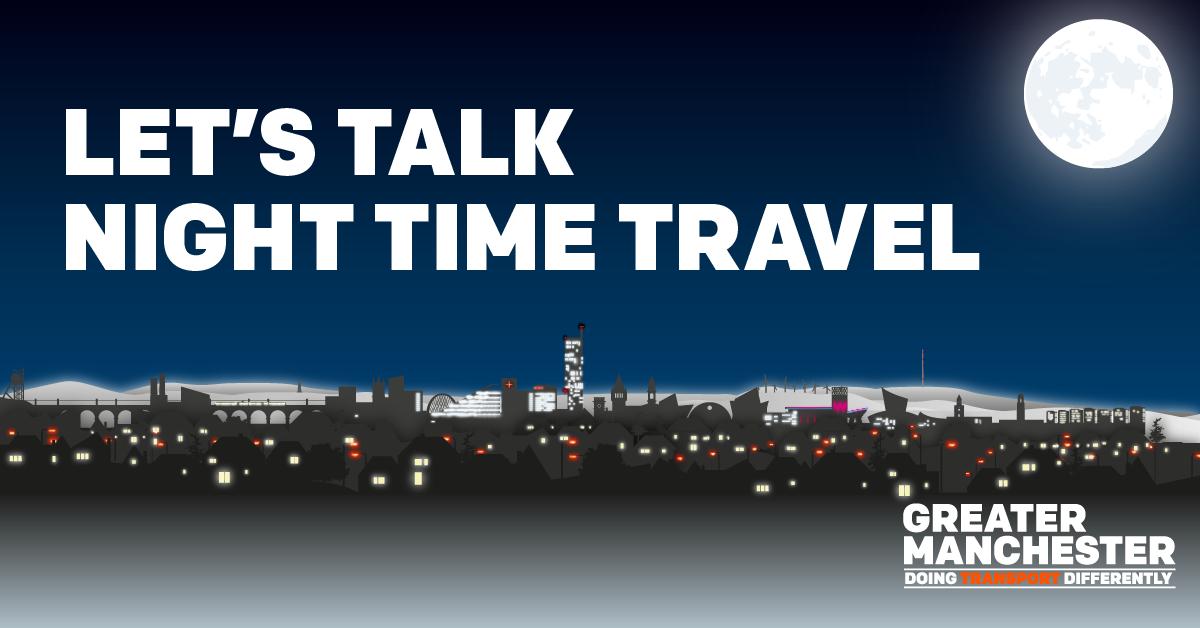 @GM_HSC / Sep 19
RT @stoptober: #Stoptober is back to help you split up with smoking! Join the thousands of others dumping smoking for 28 days this October…